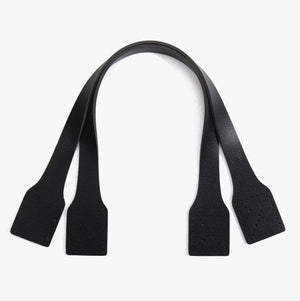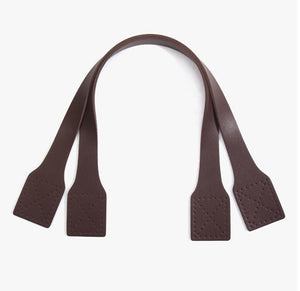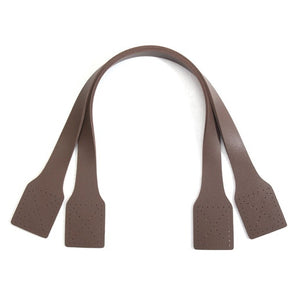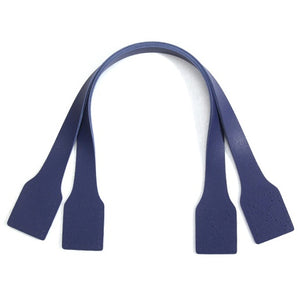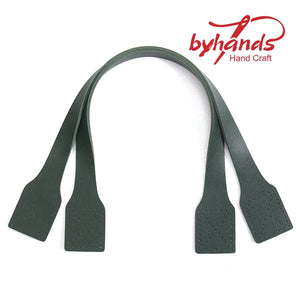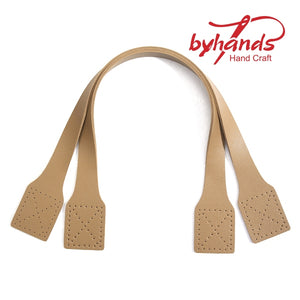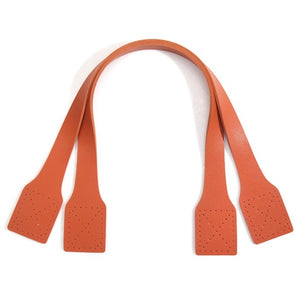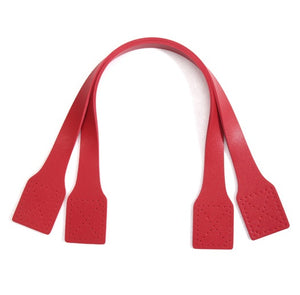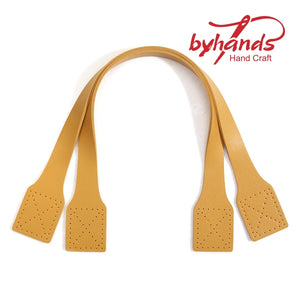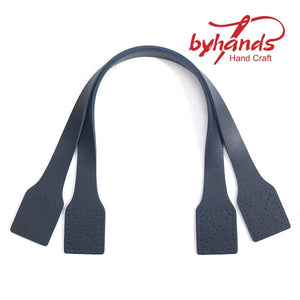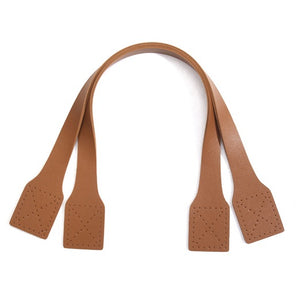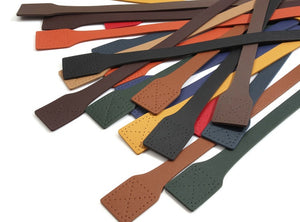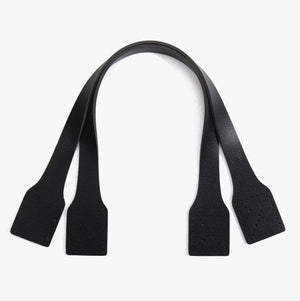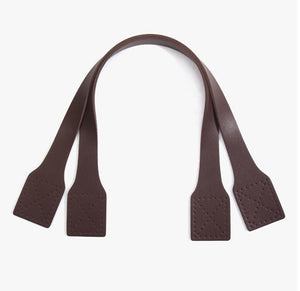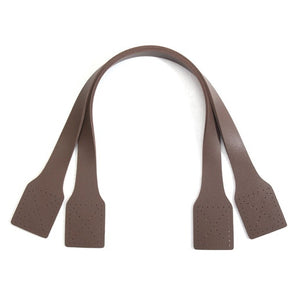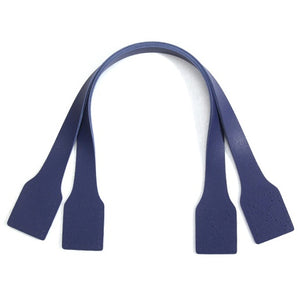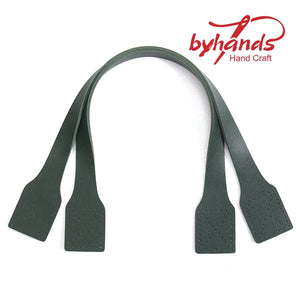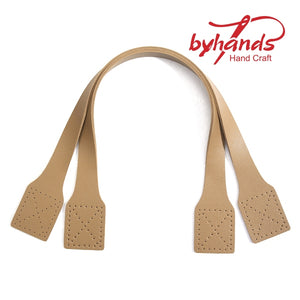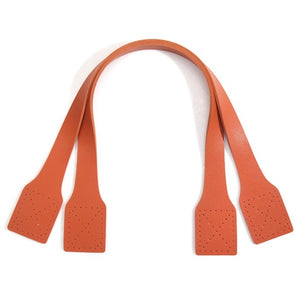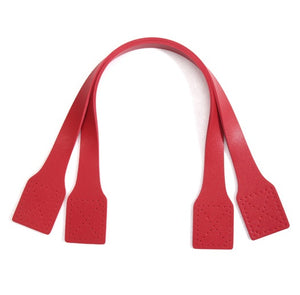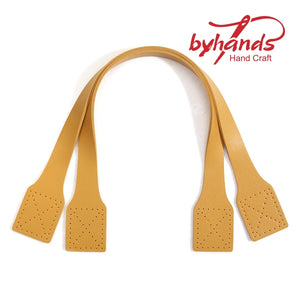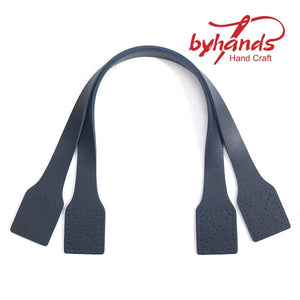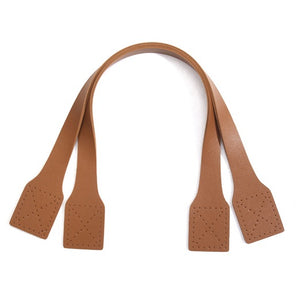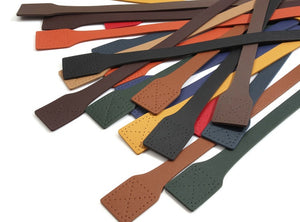 On Sale
21.2" byhands PU Leather Simple Tote Bag Handles (PU24-5402)
Manufacturer: Byhands Hand Craft (J Enterprise)
Length: 21.2" (54 cm), Width: 0.79" (2 cm)
Color: Ash Brown, Red, Orange Aid,

Blue Ribbon,

 Tan, Black, Brown. Green, Deep Beige, Mustard,

Navy

Contents: 2 Handles (Pair)
Material: PU Leather
Usage: Leather Purse Handles, Tote Bag Handles
Perfect for the big bag, tote bag, and Boston bag. Both sides were made in the same PU leather. A handle is light and soft. Soft and comfortable even when held for a long time. Pre-punched sewing holes. Use needles for leather for easier sewing.