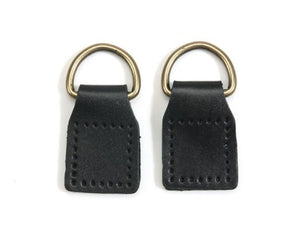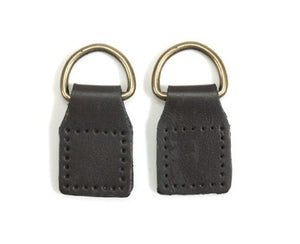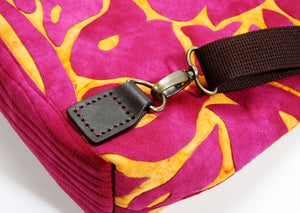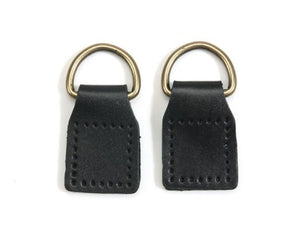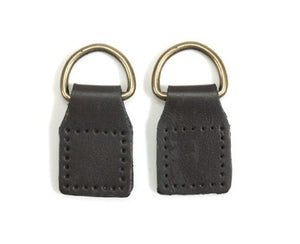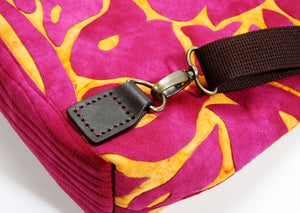 On Sale
2.5" byhands D-Ring with 100% Genuine Leather Tab Attachment (18-1812)
Manufacturer:

Byhands Hand Craft

(J Enterprise)
Material: 100% Genuine Leather (Cowhide), Metal
Length: 2.5" (6.3 cm), Width: 1.2" (3.1 cm)
Color: Black,

Brown (Dark)

Usage: Leather Tab Attachment
D-ring with a leather tab that can be connected to a bag strap. It can be used for all hook ring products. D-ring is large and wide, It can be used variously.