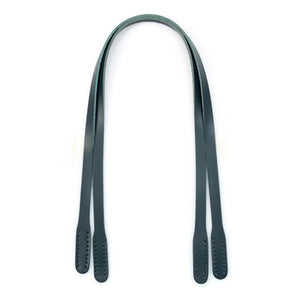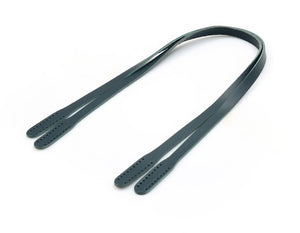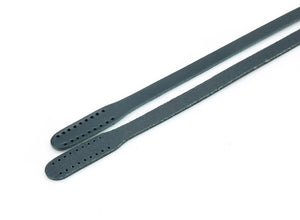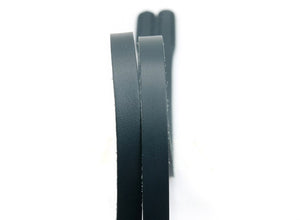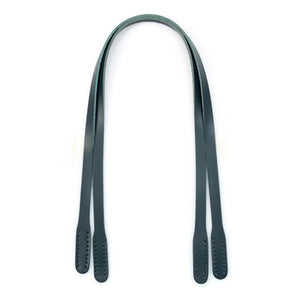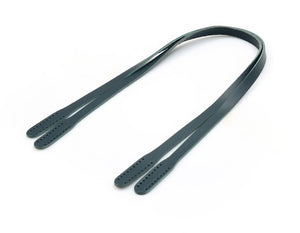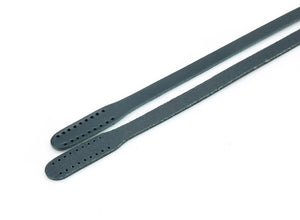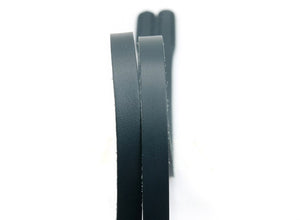 On Sale
22.8" byhands Genuine Leather Narrow Style Shoulder Bag Straps, Peacock Blue (40-5815)
Manufacturer: Byhands Hand Craft (J Enterprise)
Material: 100% Genuine Leather (Cowhide)
Length: 22.8" (58 cm), Width: 0.6 cm (1.4 cm)
Contents: 2 handles (Pair)
Usage: Leather Purse Handles, Shoulder Bag Straps
Dye processed a high-quality genuine leather handle to make any bag luxurious. The handle is a narrow style (0.4"). Pre-punched sewing holes. Use needles for leather for easier sewing. 
Natural cowhide leather-crafted products must be aware of moisture and temperature. Genuine leather color naturally changes over time for a more stylish look.