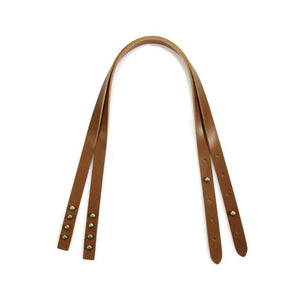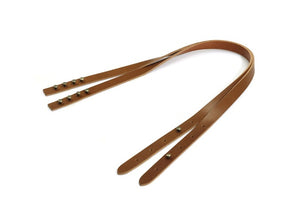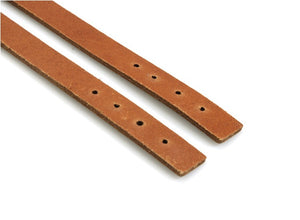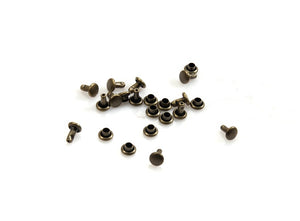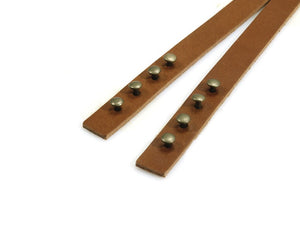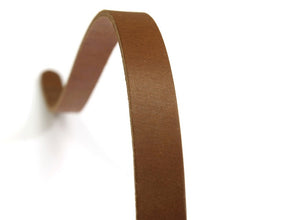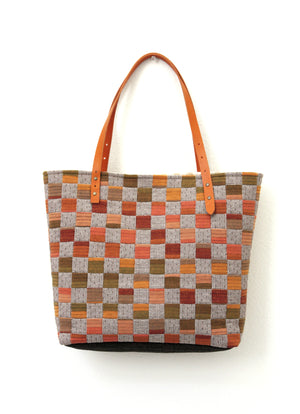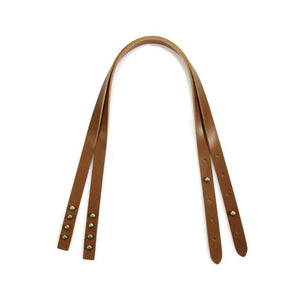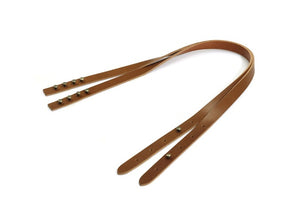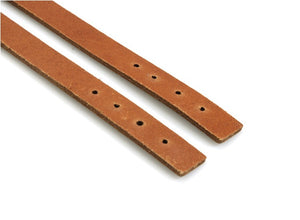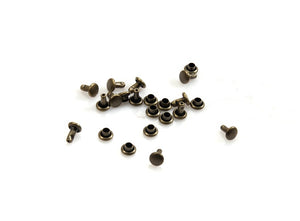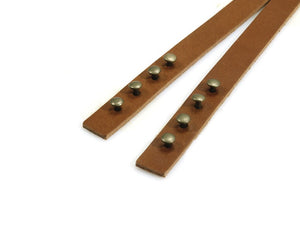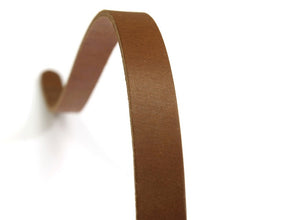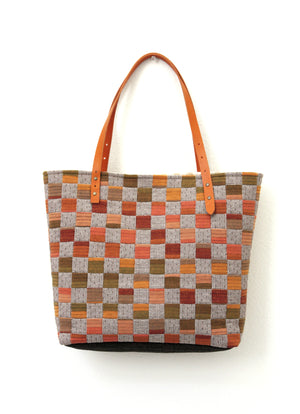 On Sale
24" byhands 100% Genuine Leather Buckle Shoulder Bag Straps with Rivet, Tan (32-6115)
Manufacturer: Byhands Hand Craft (J Enterprise)
Material: 100% Genuine Leather (Cowhide), Metal (Steel)
Length: 24" (61 cm), Width: 0.5" (1.5 cm)
Contents: 2 Handles (Pair), 5 Sets of Rivets (10 pcs)
Usage: Leather Purse Handles/Shoulder Bag Straps
UPC: 619843070165 (Tan)
Dye-processed high-quality 100% genuine leather bag handle with Rivets. 
Use for shoulder bags. Natural cowhide leather-crafted products must be aware of moisture and temperature. Genuine leather color naturally changes over time for a more stylish look.