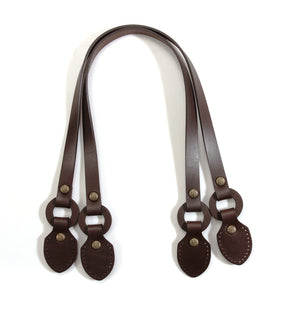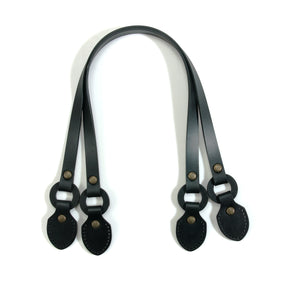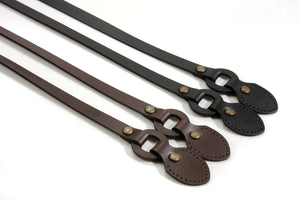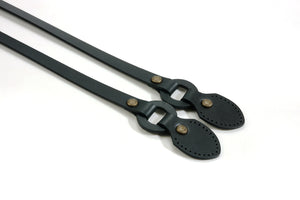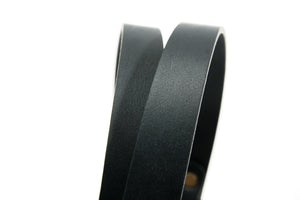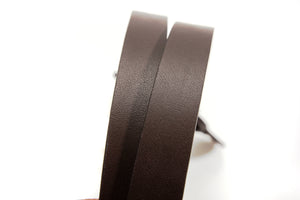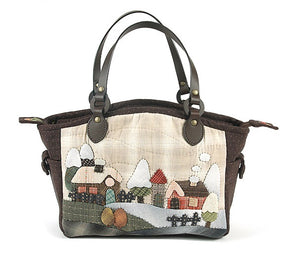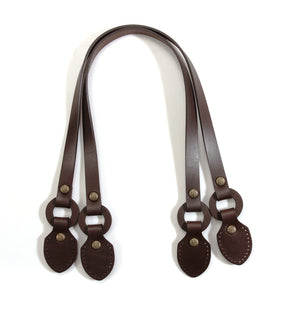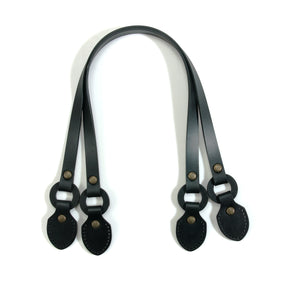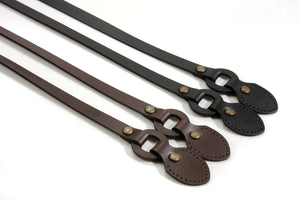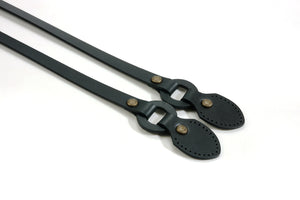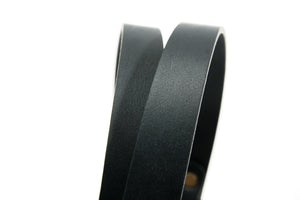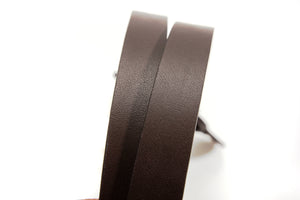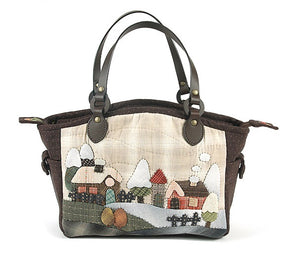 On Sale
25" byhands 100% Genuine Leather Purse Handles, Shoulder Bag Strap (20-5201)
Manufacturer: byhands hand craft (J Enterprise)
Material: 100% Genuine Leather (Cowhide), Metal (Steel)
Length: 25" (63.5 cm), Width: 0.6" (1.6 cm)
Color: Black,

Brown (Dark)

Contents: 2 Handles (Pair)
Usage: Leather Purse Handle/ Leather Shoulder Bag Strap
UPC: 678909130533
Dye processed high quality 100% genuine leather bag handle. Round Leather Rings at the ends of the leather handle for easy attachment.
Use for shoulder bags. Use needles for leather for easier sewing. Natural cowhide leather crafted products must be aware of moisture and temperature. Genuine leather color naturally changes over time for a more stylish look.