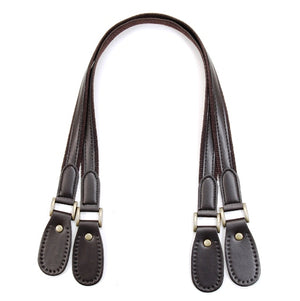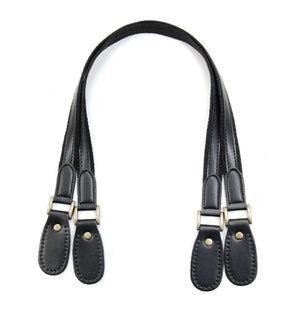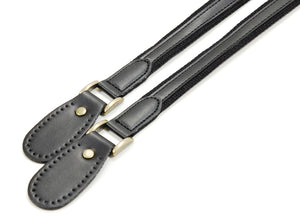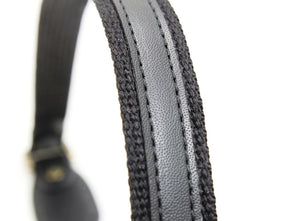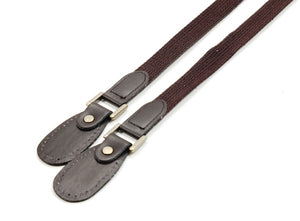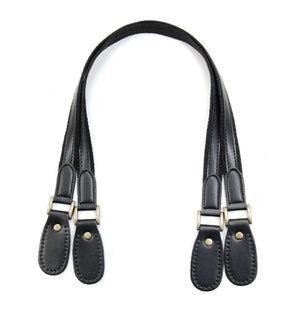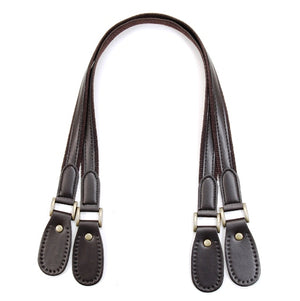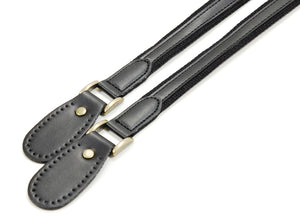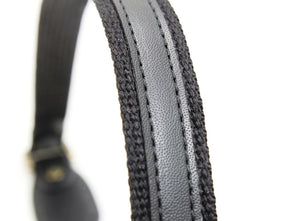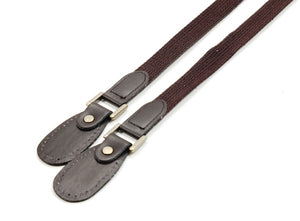 On Sale
25" byhands Webbing Strap with Synthetic Leather Purse Handles, Shoulder Bag Straps (40-6435)
Manufacturer: Byhands Hand Craft (J Enterprise)
Material: Synthetic Leather, Metal (Steel), Polypropylene, Polyspan
Length: 25" (63.5 cm), Width: 0.18" (2 cm)
Color: Black,

Brown (Dark)

Contents: 2 Handles (Pair)
Usage: Shoulder Bag Straps, Webbing Purse Handles
The webbing strap bag handle with high-quality synthetic leather has a comfortable grip. Use needles for leather for easier sewing. Pre-punched sewing holes. Use for shoulder bags.