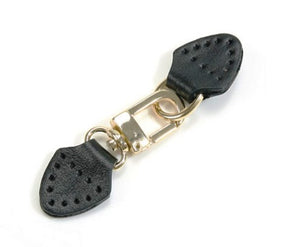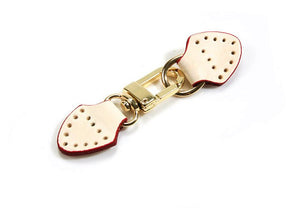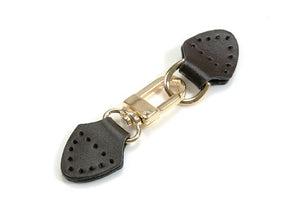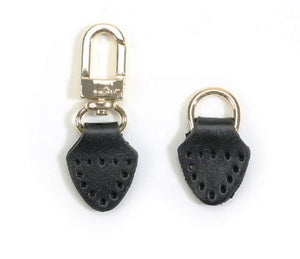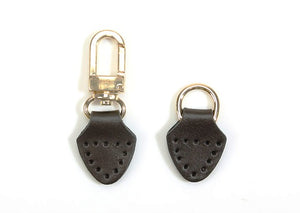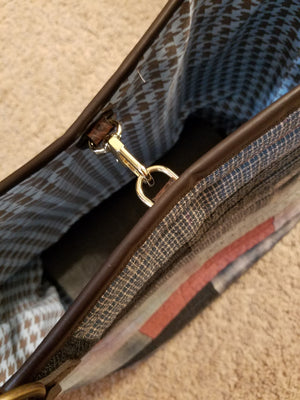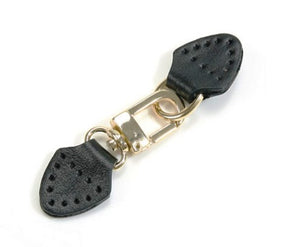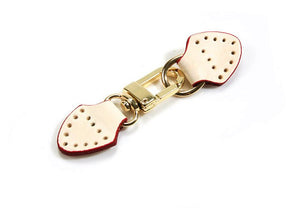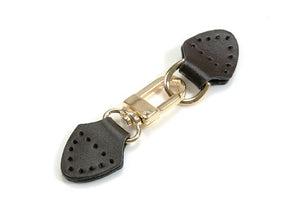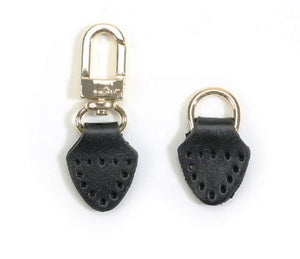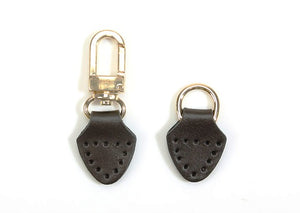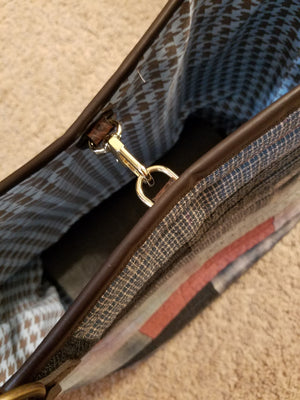 On Sale
3.7" byhands Swivel Hook Gold Style Ring on Genuine Leather Tab (18-1811-G)
Manufacturer: Byhands Hand Craft (J Enterprise)
Material: 100% Genuine Leather (Cowhide), Metal (Steel)
Size: 3.7" x 1", 1.2" (Leather Tab)
Color: Black, Brown (Dark)

, Ivory

Usage: Hook Ring
It can be attached up-down or sideways. Use for adjusting bag or purse size. Also available for the Bronze Style Ring.