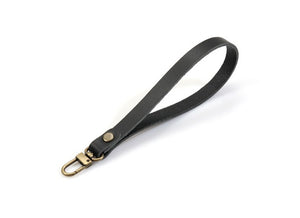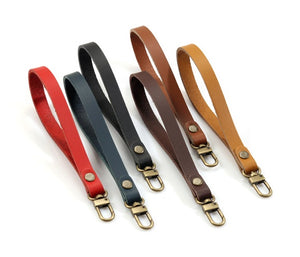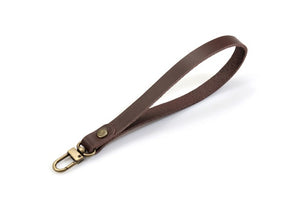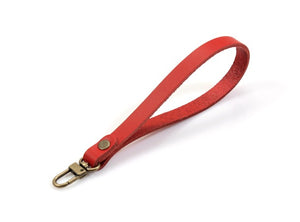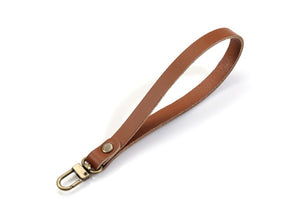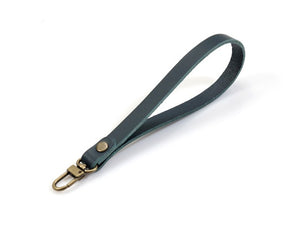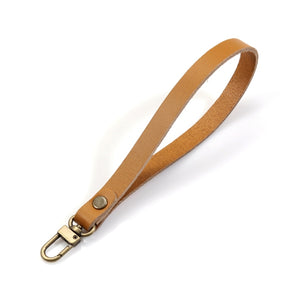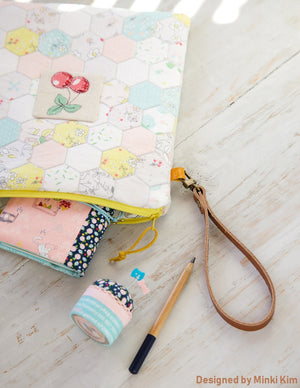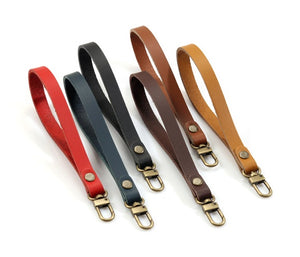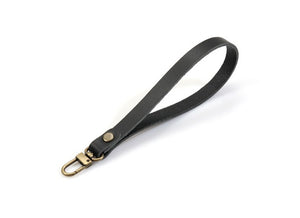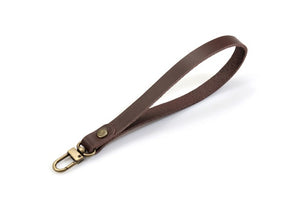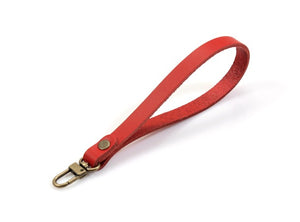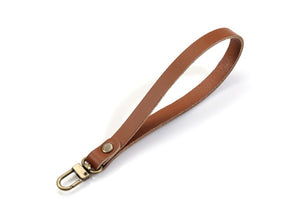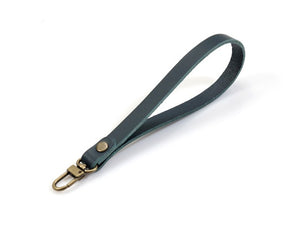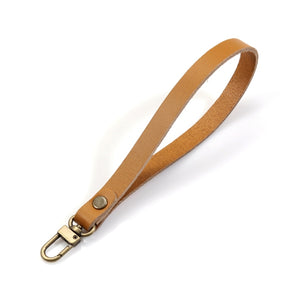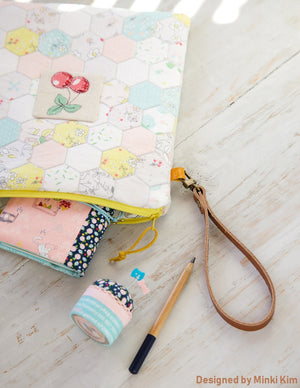 On Sale
byhands 100% Genuine Leather Mini Clutch Bag Strap, 7" (20-1817)
Manufacturer:

Byhands Hand Craft

(J Enterprise)
Material: 100% Genuine Leather (Cowhide), Metal (Steel)
Length: 7" (18 cm), Width: 0.4" (1.1 cm)
Color: Black,

Brown (Dark)

,

Red

,

Tan

,

Peacock Blue

Contents: 1 Strap
Usage: Leather Bag Strap
UPC: 685239870381 (Black), 685239870398 (Brown), 685239870404 (Red), 685239870411 (Tan), 685239870428 (Peacock Blue)
Mini handle made for the small clutch bag. It can be hooked to the ring.
Cowhide leather-crafted products must be aware of moisture and temperature. Genuine leather color naturally changes over time for a more stylish look.