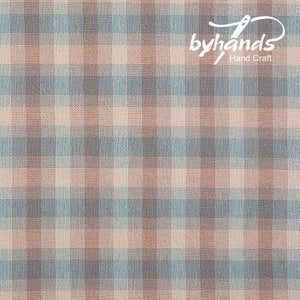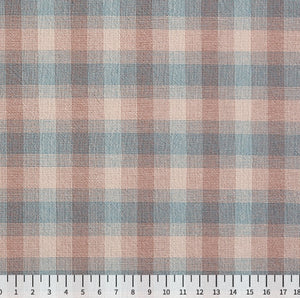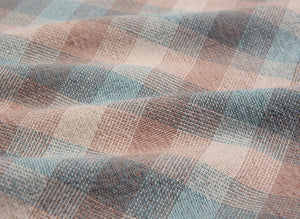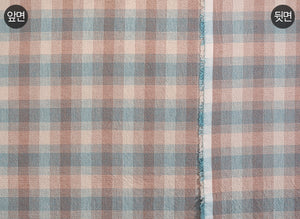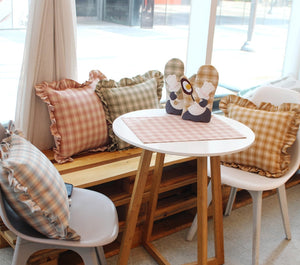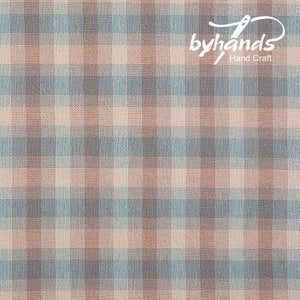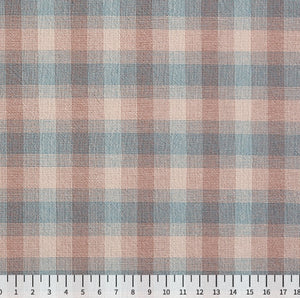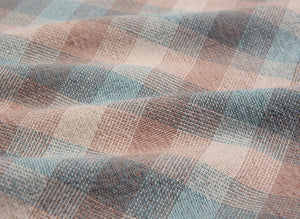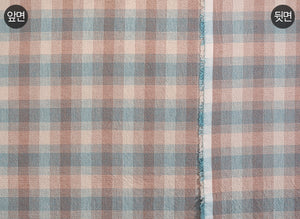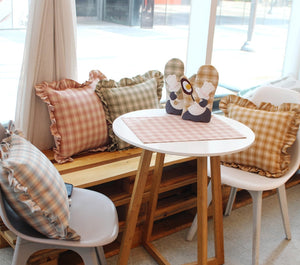 On Sale
byhands 100% Cotton Yarn Dyed Fabric - Blossom Series Checkered Pattern, Blue (EY20101-E)
Manufacturer: Byhands Hand Craft (J Enterprise)
Material: 100% Cotton
Size: 44" x 36:" (1yd: 110 x 90 cm, 1/2yd : 110 x 45cm)
Color: Blue
Korean Yarn Dyed Fabric
This is good for embroidery, bags, home decor, sewing crafts, and quilts. The weaving conditions are tight, and the fabric is a natural color and has NO distortion of the fabric. 20 Count Fabric. Perfect for purse making.
All fabrics are knitted with colored threads. Patterns are not printed.
Suit for sewing crafting, home decor, clothes, bags, and quilts.
The Fabric is cut straight from the Bolt, If you need more than 1 yd, Please feel free to contact us!!