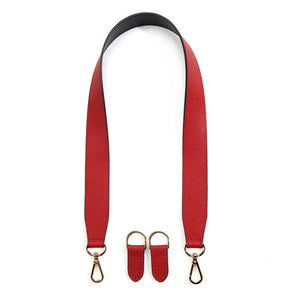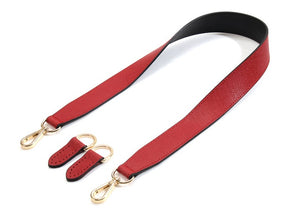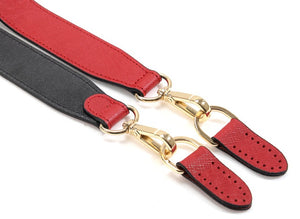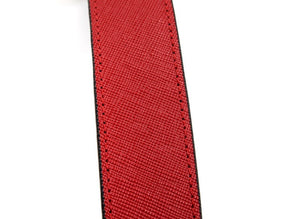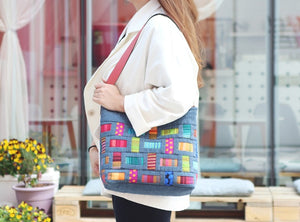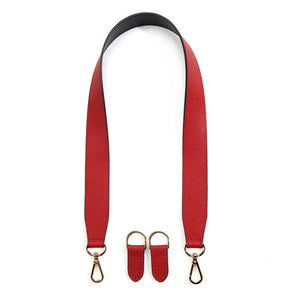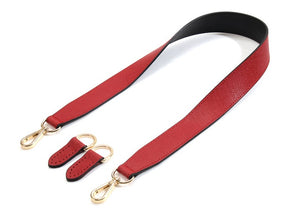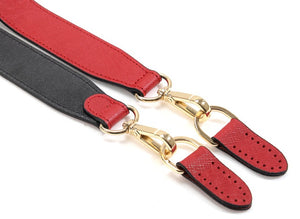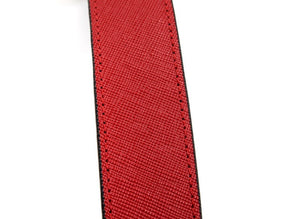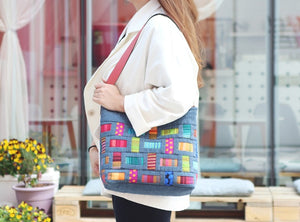 On Sale
32.5" byhands Premium Saffiano Pattern Genuine Leather Wide Shoulder Bag Strap w/Gold Style Ring, Red (40-8003)
Manufacturer: Byhands Hand Craft (J Enterprise)
Material: Genuine Leather (Cowhide), Synthetic Leather, Metal
Length:

32.5" (82.5 cm), Width: 1.2" (3 cm)

Color:

Red

(Also Available in Black, Brown)
Contents:

1 Strap and 2 D-Ring Leather Tab 

Usage: Shoulder Bag Strap
UPC: 619843070035

Perfect to use as a shoulder bag strap. It looks luxurious and has a nice shape. 

Natural cowhide leather crafted products must be aware of moisture and temperature. Genuine leather color naturally changes over time for the more stylish look. The inside of the handle is made with synthetic leather to prevent the stretching.