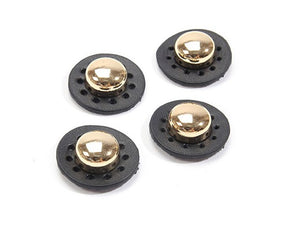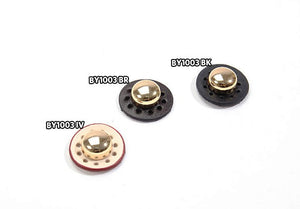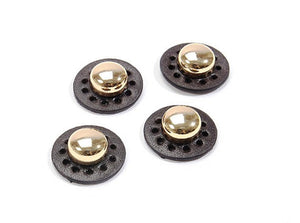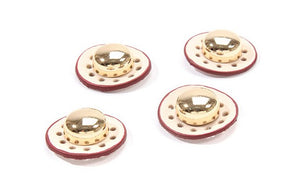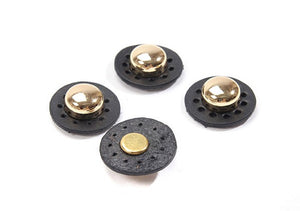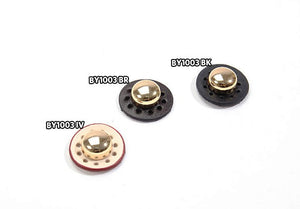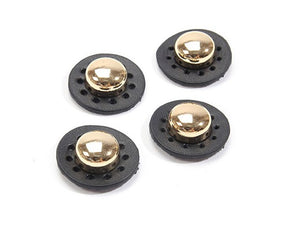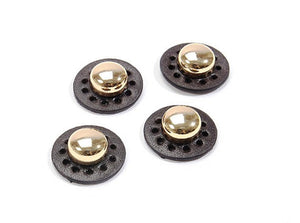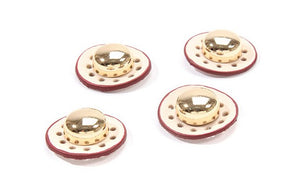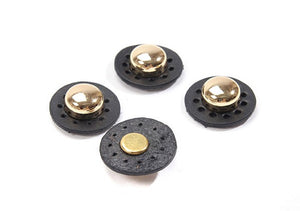 On Sale
0.82" byhands 100% Genuine Leather Gold Style Bag Feet (BY-1003)
Manufacturer:

Byhands Hand Craft

(J Enterprise)
Material: 100% Genuine Leather (Cowhide), Magnetic
Size: 0.82" (2.1 cm)
Contents: 4 pcs (set)
Color: Black, Brown,

Ivory

Usage: Bag Feet
UPC: 685239870688 (Brown), 685239870695 (Ivory), 685239870671 (Black)
The bottom of the bag gets dirty and rough easily. These bag feet will protect the bottom of the bag from getting dirty and rough. Use needles for leather for easier sewing. Pre-punched sewing holes.