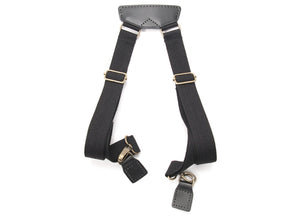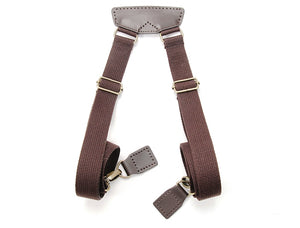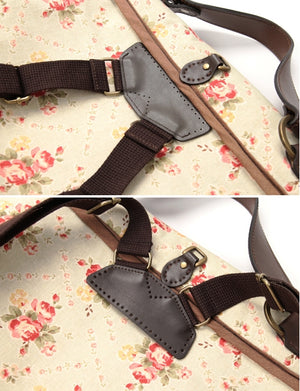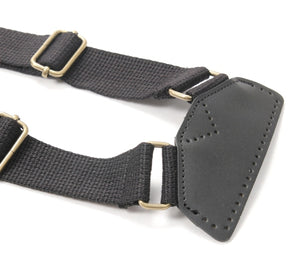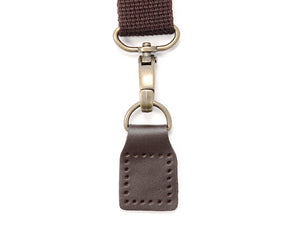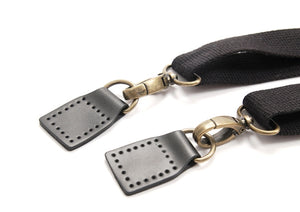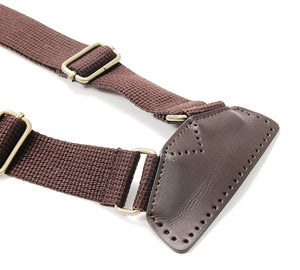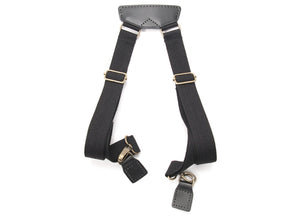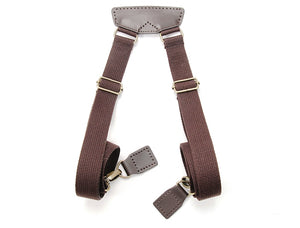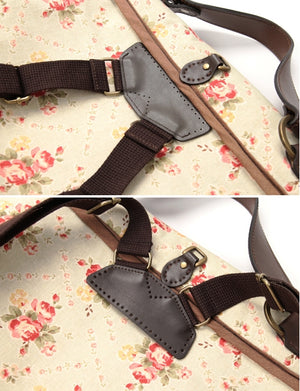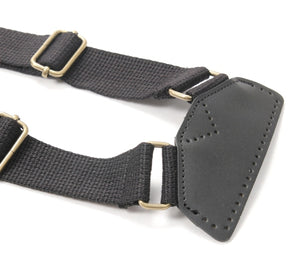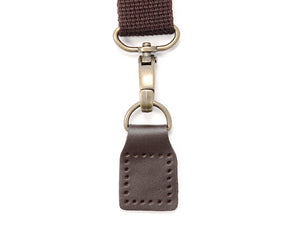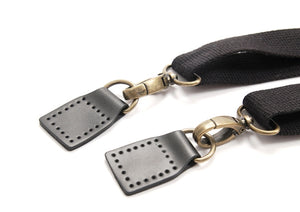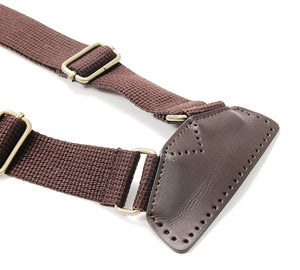 On Sale
byhands Webbing Backpack Strap with Genuine Leather Tab (44-6403)
Manufacturer: byhands 

hand craft

(J Enterprise)
Length: 23.2" ~ 39.4" (59 cm ~ 100 cm)
Color: Black,

Brown

Material: Genuine Leather (Cowhide), Metal (Steel), Polypropylene, Polyspan
Usage: Backpack Strap
UPC: 619843069657
Shoulder bag straps for backpacks. You can sew in two ways. Includes both the D-ring with leather patch and hook ring. Use needles for leather for easier sewing. 
Natural cowhide leather crafted products must be aware of moisture and temperature. Genuine leather color naturally changes over time for a more stylish look.