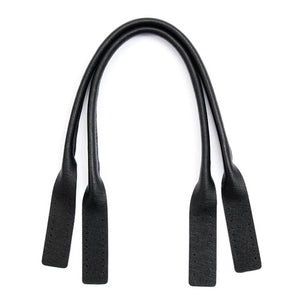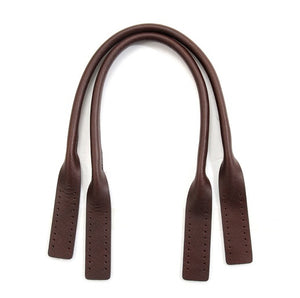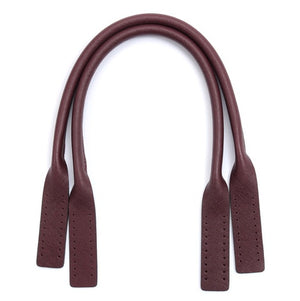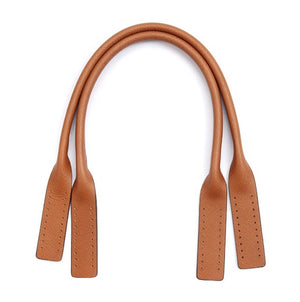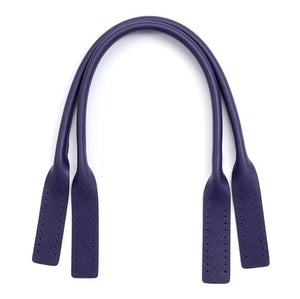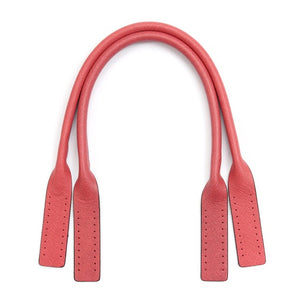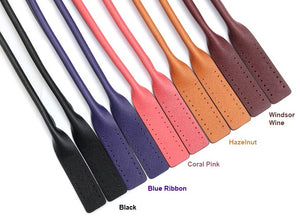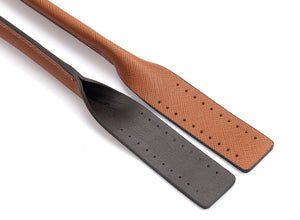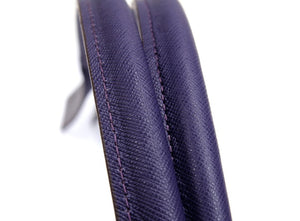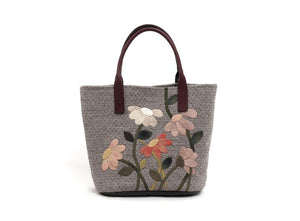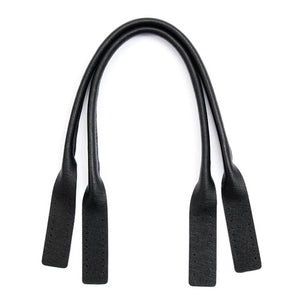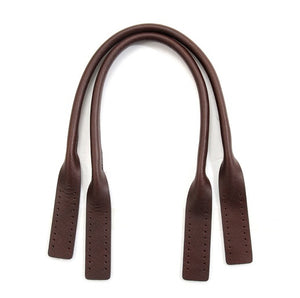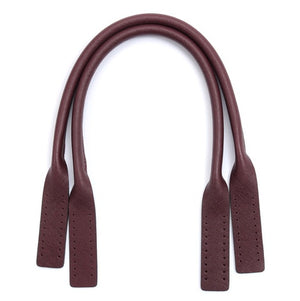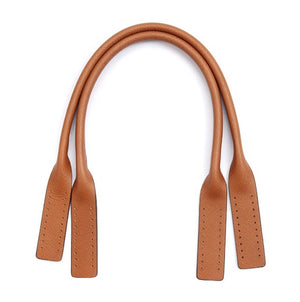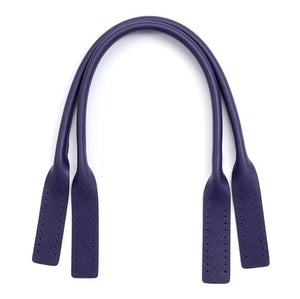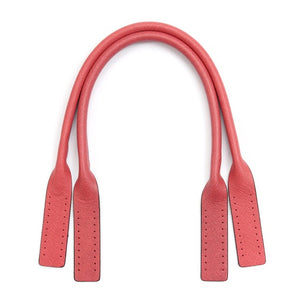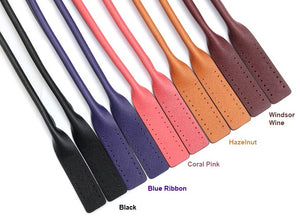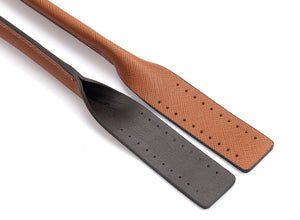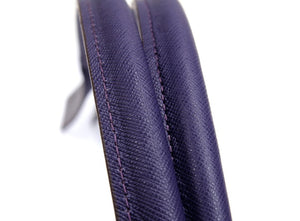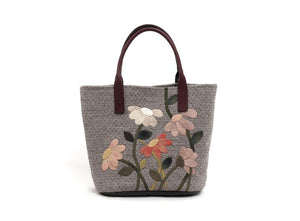 On Sale
20.4" byhands Boston Series Saffiano Leather Purse Handles, Tote Bag Straps (32-5203)
Manufacturer: byhands hand craft (J Enterprise)
Length: 20.4" (36.5 cm), Width: 0.3" (0.8 cm)
Color: Black,

Brown

, 

Blue Ribbon

,

Coral Pink

,

Hazelnut

,

Windsor Wine

Contents: 2 Handles (Pair)
Material: Genuine Leather (Cowhide), Synthetic Leather
Usage: Leather Tote Bag Handles, Purse Handles
UPC: 619843069466 (Black), 619843069442 (Blue Ribbon), 619843069428 (Coral Pink), 619843069459 (Hazelnut), 619843069435 (Windsor Wine)
Saffiano leather purse handle with natural colors fits well with tote bags. The high-quality material of leather has an incomparable softness and soft, comfortable grip. Use needles for leather for easier sewing. 
Natural cowhide leather-crafted products must be aware of moisture and temperature. Genuine leather color naturally changes over time for a more stylish look. 

The inside of the handle is made with synthetic leather to prevent stretching.