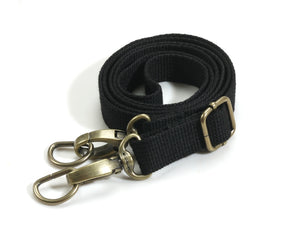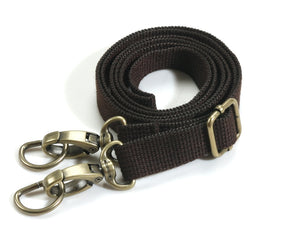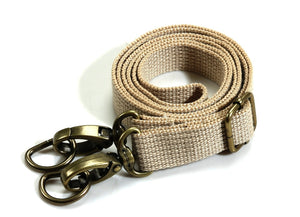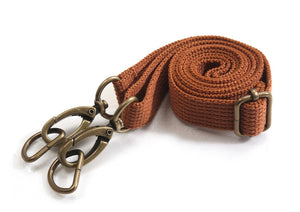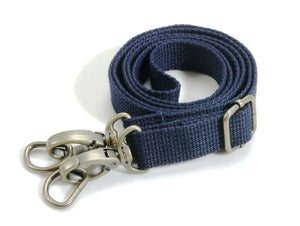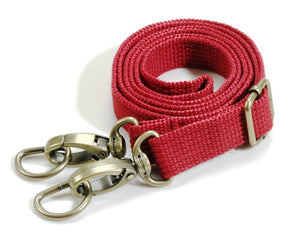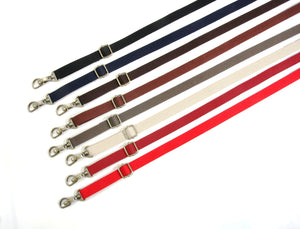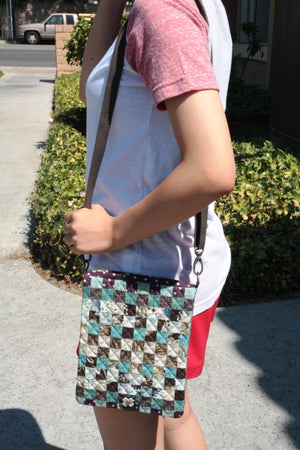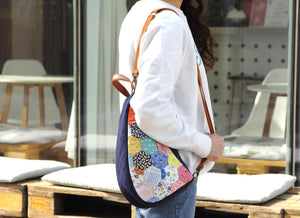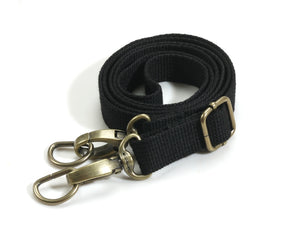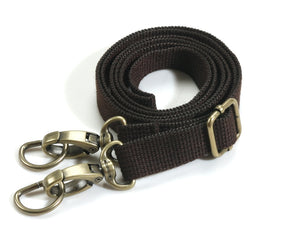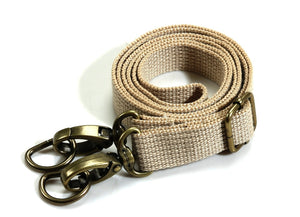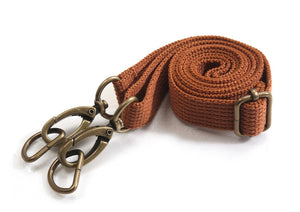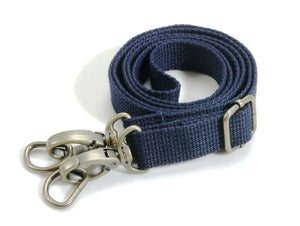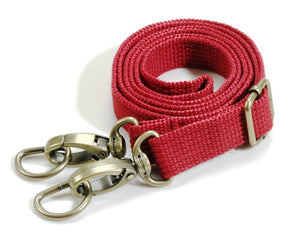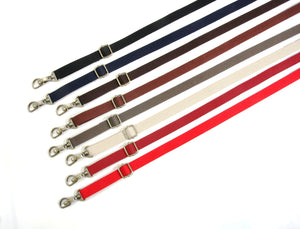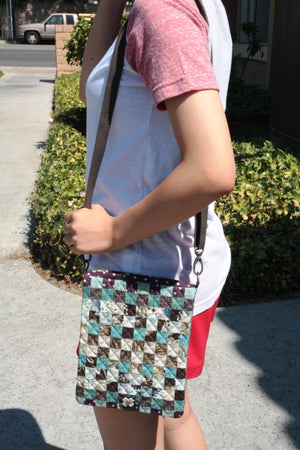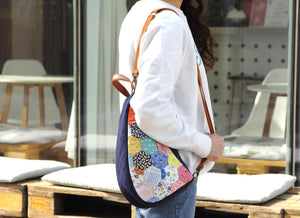 On Sale
28.7" ~ 51.6" byhands Adjustable Webbing Crossbody Bag Strap, Bronze Style Ring (44-1321)
Manufacturer: Byhands Hand Craft (J Enterprise)
Length: 28.7" (71 cm) ~ 51.6" (131 cm), Width: 0.7" (1.8 cm)
Contents: 1 Strap
Material: Metal (Steel), Polypropylene, Polyspan
Usage: Shoulder Bag Strap, Crossbody Bag Strap
UPC: 678909152030 (Black), 678909152894 (Brown)
Crossbody shoulder bag strap. Weaving is soft but strong. Bronze-style hook ring is easy to operate. Good for the crossbody bag.