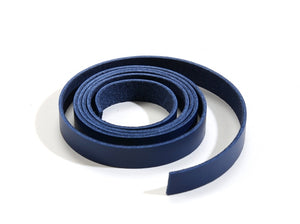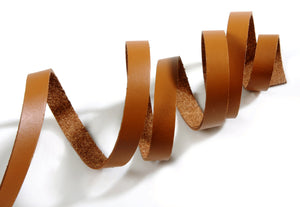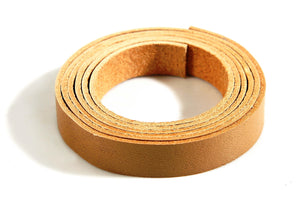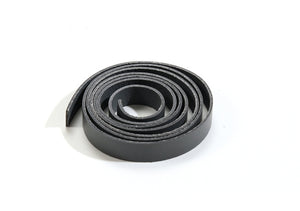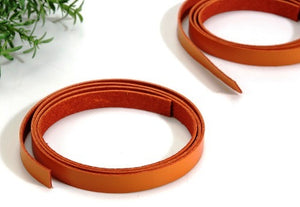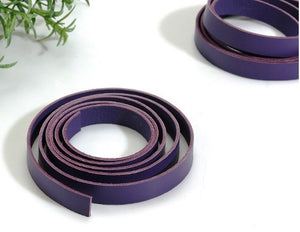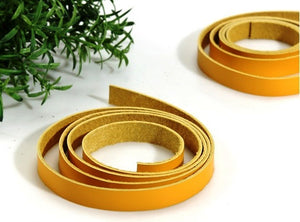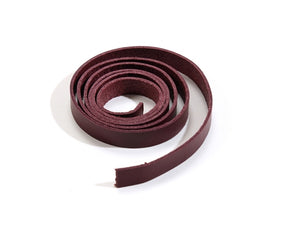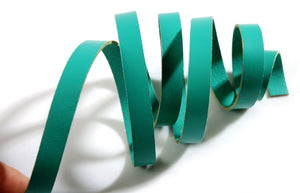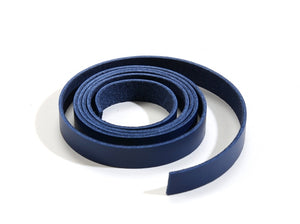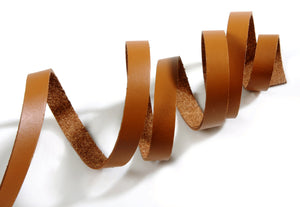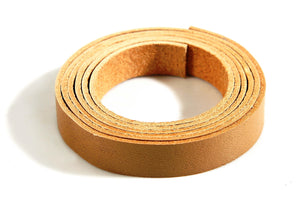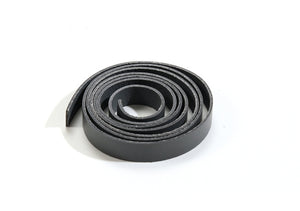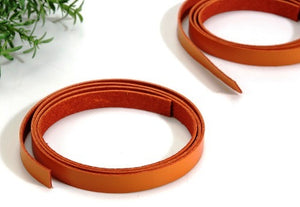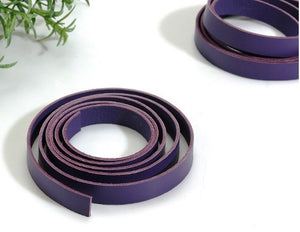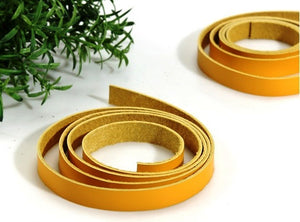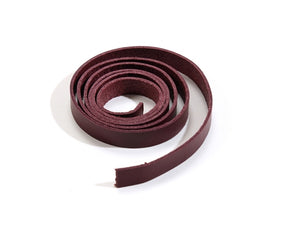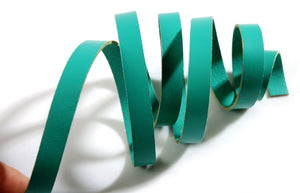 On Sale
36" byhands 100% Genuine Leather Crossbody Strap, Stamping Label for Purse Making Supply
Manufacturer: byhands (J Enterprise)
Length: 

36" (91 cm), Width: 0.4" (1 cm)

Color: Aqua, Violet, Yellow, Orange, Wine, Gray,

Jade Green

Contents: 1 Strap
Material: Genuine Leather (Cowhide)
Usage: Leather Strap, Crossbody Bag Strap, Stamping Label

100% genuine leather strap. May be used as a bag handle or to decorate other items. Good for tote bag handles, cross shoulder strap, stamped label. Each strap is 91 cm long.