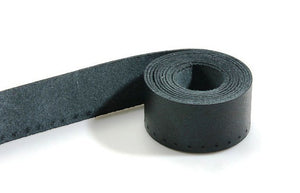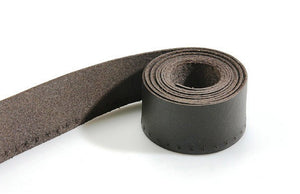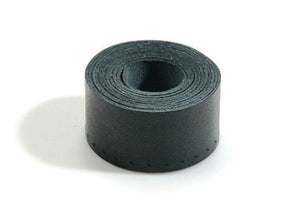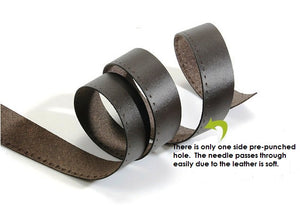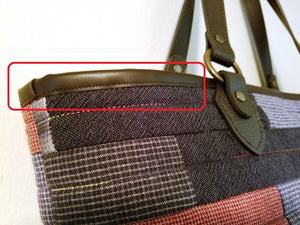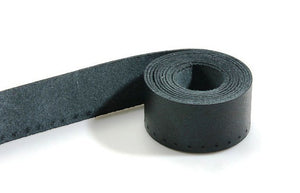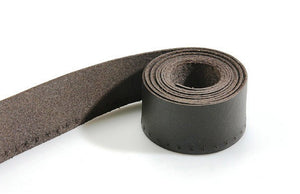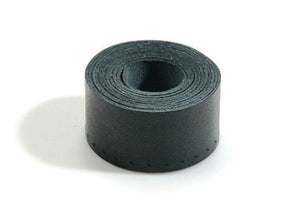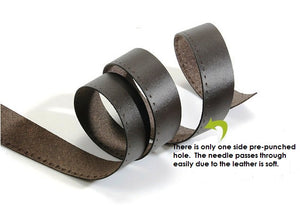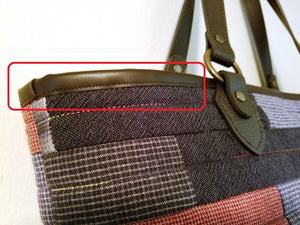 On Sale
39.4" byhands 100% Genuine Leather Bias for Purse Making Supply
Manufacturer:

Byhands Hand Craft

(J Enterprise)
Material: 100% Genuine Leather (Cowhide)
Size: 39.4" x 0.78" (100 cm x 2 cm)
Color: Black,

Brown (Dark)

Usage: Bias
There is only one side pre-punched hole. Made of cowhide and it is easy to attach to the bag. The needle passes through easily due to the leather is soft. Use needles for leather for easier sewing. Natural cowhide leather crafted products must be aware of moisture and temperature.