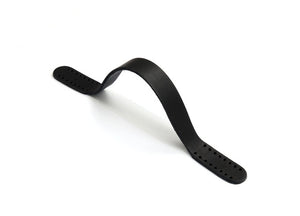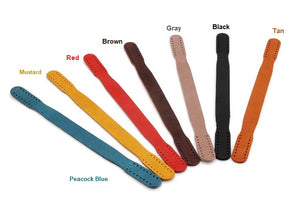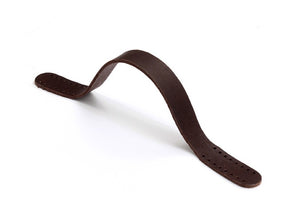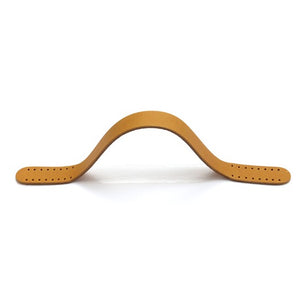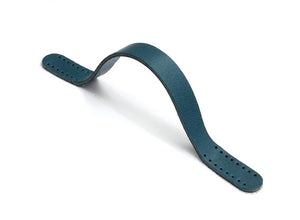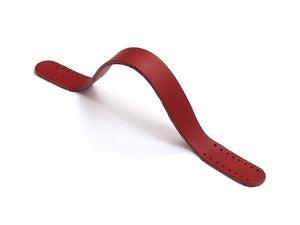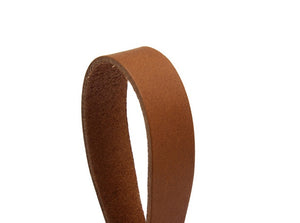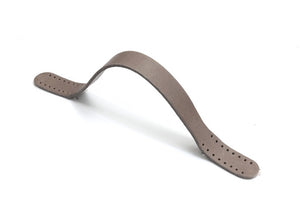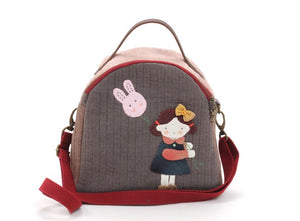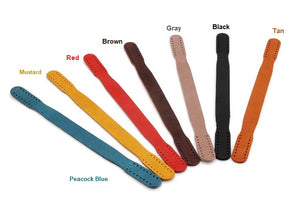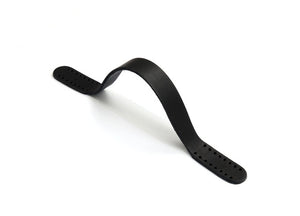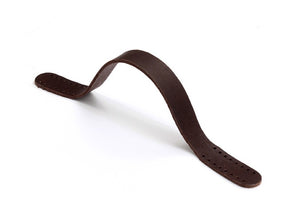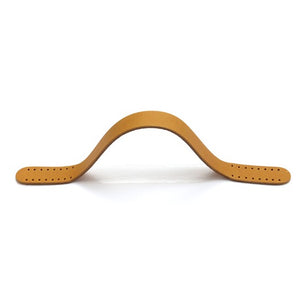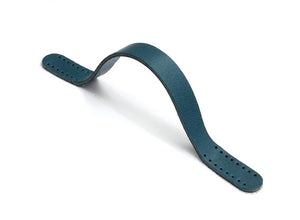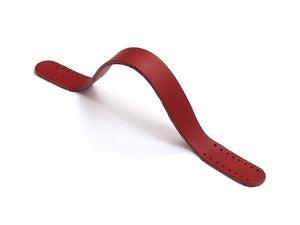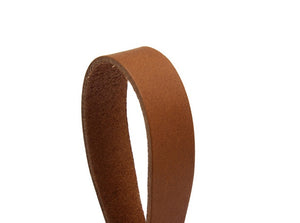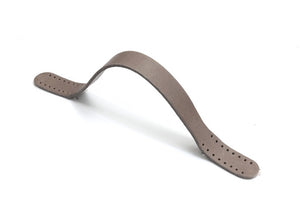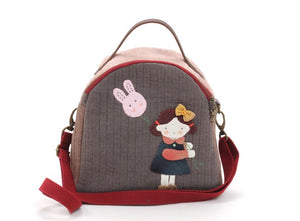 On Sale
9.8" byhands Genuine Leather Outline Mini Tote Bag Strap (20-2602)
Manufacturer: byhands Hand Craft (J Enterprise)
Material: Genuine Leather (Cowhide)
Length: 9.8" (25 cm), Width: 0.7" (1.8 cm)
Color: Black,

Brown

,

Red

,

Tan

,

Mustard

,

Peacock Blue

,

Gray

Contents: 1 Strap
Usage: Leather Tote Bag Strap
UPC: 619843070042 (Black), 619843070059 (Brown), 619843070097 (Red), 619843070103 (Tan), 619843070073 (Mustard), 619843070080 (Peacock Blue), 619843070066 (Gray)
Dye processed fine genuine leather mini tote bag strap. A handle is light and soft and is best used when you create a simple bag.
Natural cowhide leather crafted products must be aware of moisture and temperature. Genuine leather color naturally changes over time for a more stylish look.