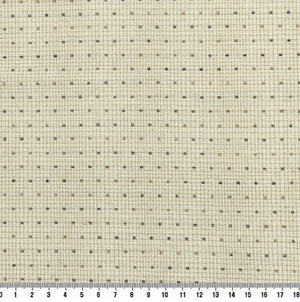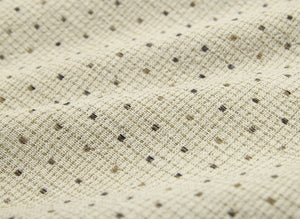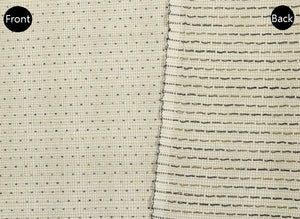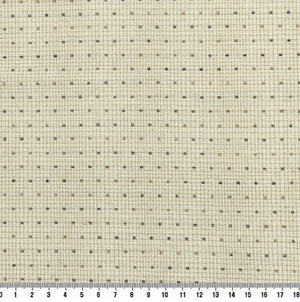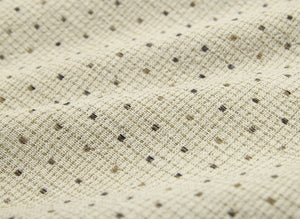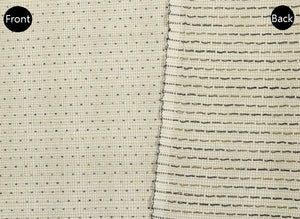 On Sale
Yarn Dyed Fabric - Byhands 100% Cotton Classic Mini Dot Pattern Checkered Fabric, Vintage Natural (EY20064-E)
Manufacturer: J Enterprise (Byhands Hand Craft)
Material: 100% Cotton
Color: Vintage Natural
Size: 44" (1yd: 110 x 90 cm, 1/2yd : 110 x 45cm), 30 count

Korean Yarn Dyed Fabric (Perfect for the Purse Making)

The fabric has a unique feel and is soft which makes sewing easy. Ideal for purse-making. 20 count fabric.
* All fabric is knitted with colored threads. Patterns are not printed.
* Suit for sewing crafting, home decor, clothes, bag, and quilts.